Vehicles are hired for a period of 24 hours. Insurance is included, provided that the drivers qualify by age (over 25 and under 70) and license categories (new drivers since 1.1.97 have lower gross weights and seat numbers).
The license must have been held for a minimum of 2 years and be clean of endorsements. All drivers must produce the new paperwork to show NO endorsements or convictions, this can be printed from www.gov.uk/view-driving-licence.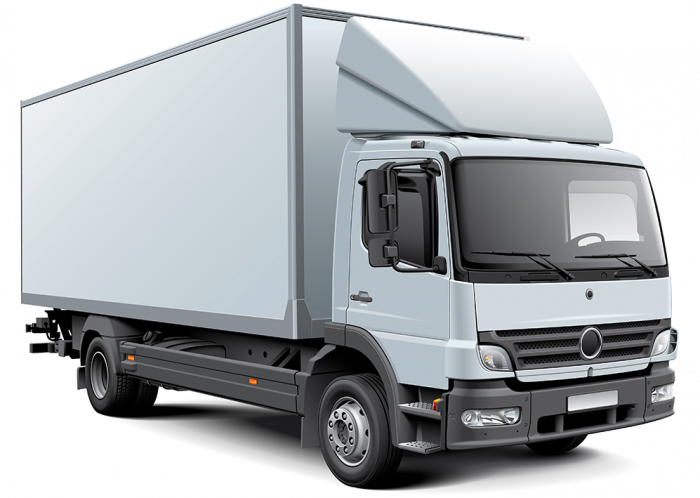 For each full days' hire, 200 miles are free of mileage charges. After this limit extra miles are charged according to size.
If you intend to hire a vehicle to go inside the M25 London ULEZ (Ultra Low Emission Zone), we MUST be informed on booking as large fines are imposed for non-compliant vehicles.
A booking deposit of £250.00 is required by credit card, and is refundable on return of vehicle.
Fuel is return as collected.
Our Insurance cover currently carries an Excess of £1500.00.